Newbie

Posts: 36
Joined: Fri Mar 02, 2012 3:12 pm
Location: Brazil - Rio Grande do Sul - Gravataí
I come to wish a happy Easter everyone, and that gain large Easter egg!

Best regards!
Registered User

Posts: 2770
Joined: Tue Sep 05, 2006 2:32 pm
Location: Čazma - Zagreb
Contact:
Yup, best wishes to all!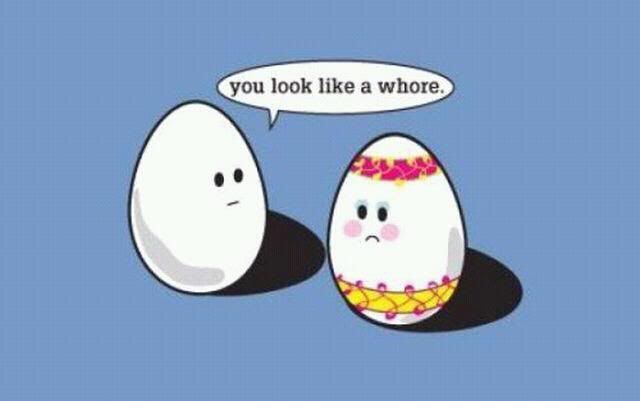 Registered User

Posts: 3369
Joined: Mon Feb 13, 2006 12:50 pm
Location: Ljubljana/SLO
x2
For Fast Moving Concerts
Team LBaudio
Team Hybrid audio
CUSTOM AEROPORTS and INSTALLS
2x WR SETTER dBDrag S-B -156.7dB - 2005
http://www.lbaudio.org