Dakle prodajem pojacalo iz zlatne ere Alpineove V12 serije, iz po meni najbolje v12 serije iz Alpine-a ikad. Krcato snagom, po podacima 4x125 RMS-a ali realno im se snaga kretala oko 4x160-175 RMS-a po birthsheetovima koji su dolazili uz svako pojacalo.
Termicka kontrola, ventilatori se pale po potrebi, odlican display koji pokazuje svasta, od temperature, voltaze, na koliko je tocno postavljena skretnica,itd. Mogucnost alpine link-a, spajanja pojacala s radiom i kontrole pojacala preko radija. Dakle opreme kako rijeeetko koje pojacalo. Vrhunske skretnice, moglucnost lowpassa i highpassa za svaki kanal.
Odlican izbor za svakog tko zeli jedno pojacalo u autu,a ne zeli da mu prefali snage za bilo kakve zvucnike koje ce eventualno spojiti na njega.
Stanje 9.5/10, nikad popravljano, jako malo koristeno. Kao novo je kostalo debelo preko 4000kn, moja cijena je 1600kn
Info na PM ili 098-855-491
V12 High Power Amplifier
RMS Power Rating:
125 watts x 4 chan. @ 4 ohms
250 watts x 2 chan. (Ch 3-4 Only) @ 2 ohms
500 watts x 1 chan. (Ch 3-4 Only) @ 4 ohms Bridged
Blue LCD display: Shows off your system voltage, current, temperature, etc. for a killer install!
Detachable top cover to reveal the controls
Digital Information Center
Thermal Managment Processor
Amplifier Link: Connect to any compatible Alpine head unit for total control of your system.
Bass Engine:
Variable 30 - 400 Hz / 600 Hz - 8 kHz High- or Low-Pass Crossover
+16dB Bass Boost @ 45 Hz for Chan 3&4
MOSFET Power Supply: Gives clean clear sound
DC-DC PWM Power Supply
Discrete Pre-Amp Stage
STAR Circuitry
Solid Copper Bus Bars
Auto Over-Current Protection
MultiMode
Input Mode Selector Switch
One Side Terminal Layout: Convenient locations for everything
Gold Plated RCA Input Connectors
Non-Fading Pre-Amp Output
Input Sensitivity: 200mV - 4V (Individual control for channels 1&2, 3&4
Frequency Response: 10 Hz - 50 kHz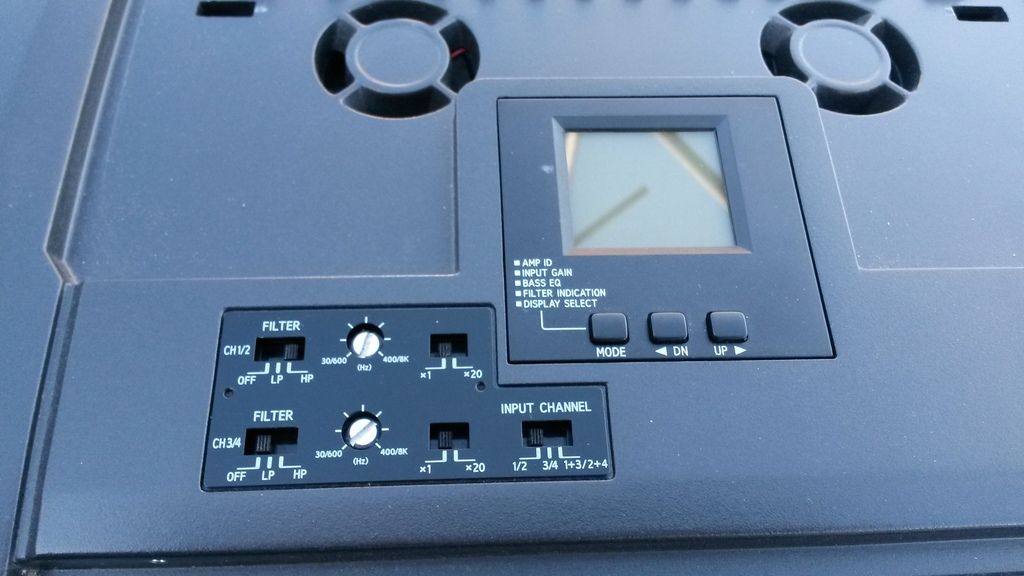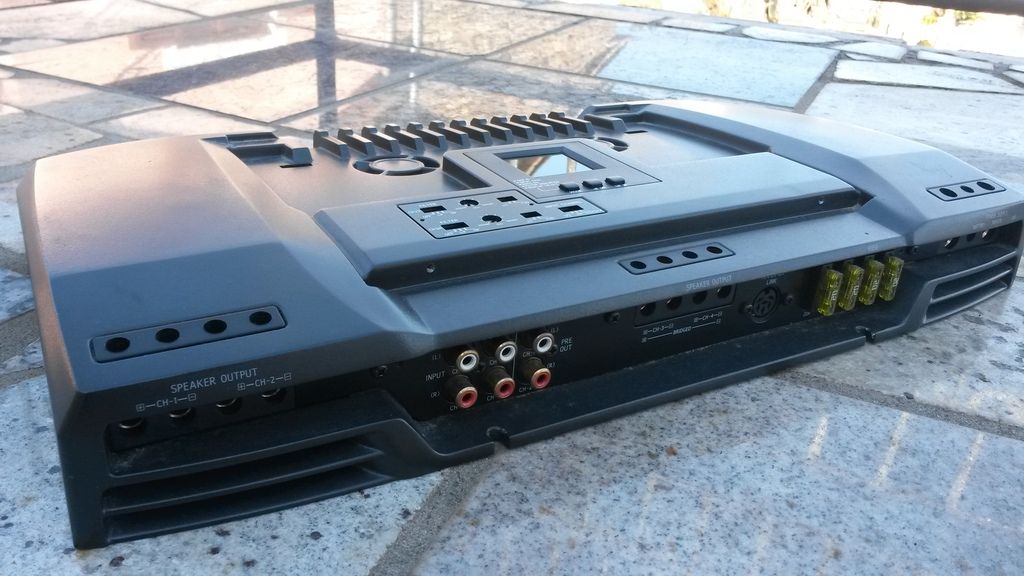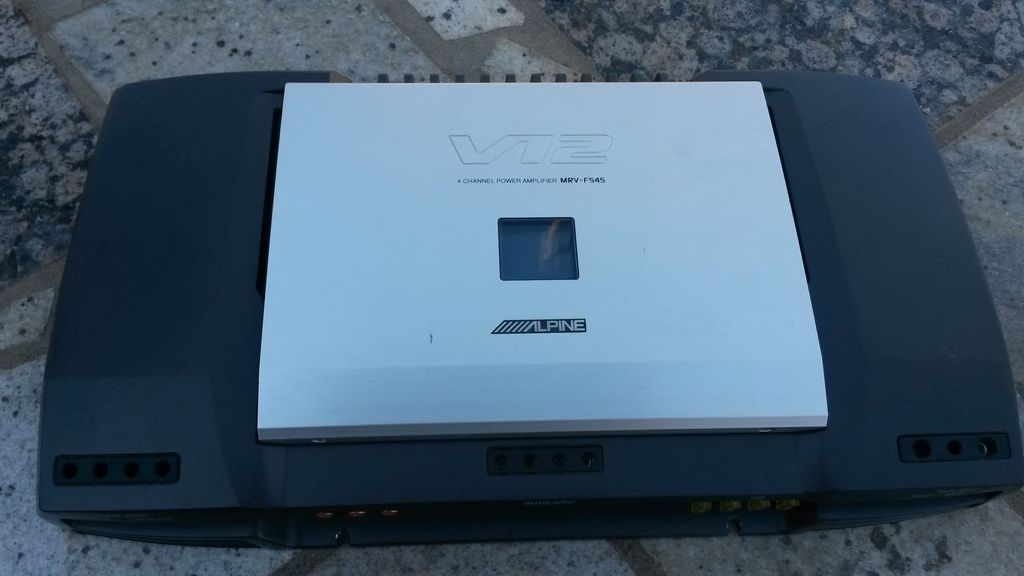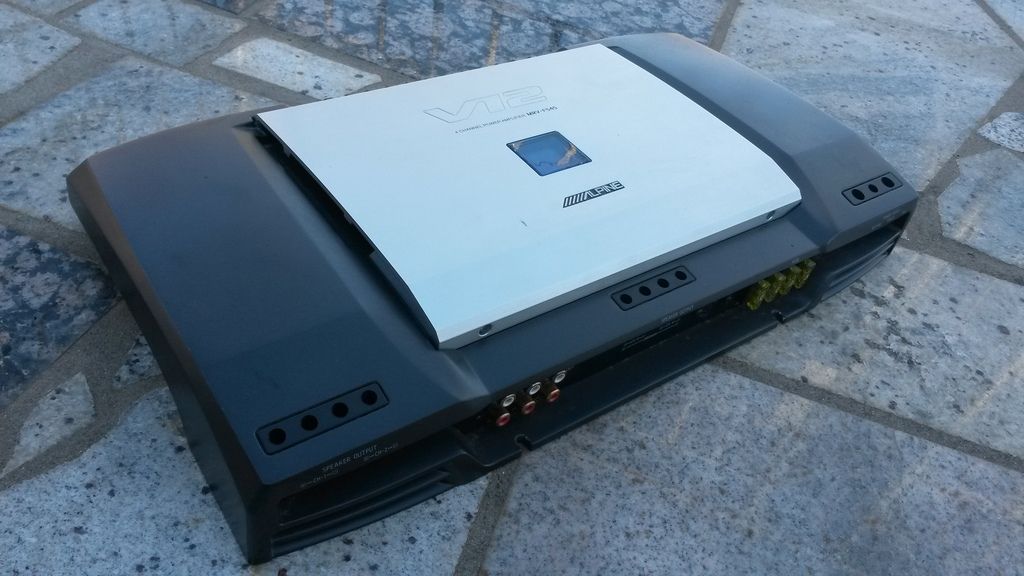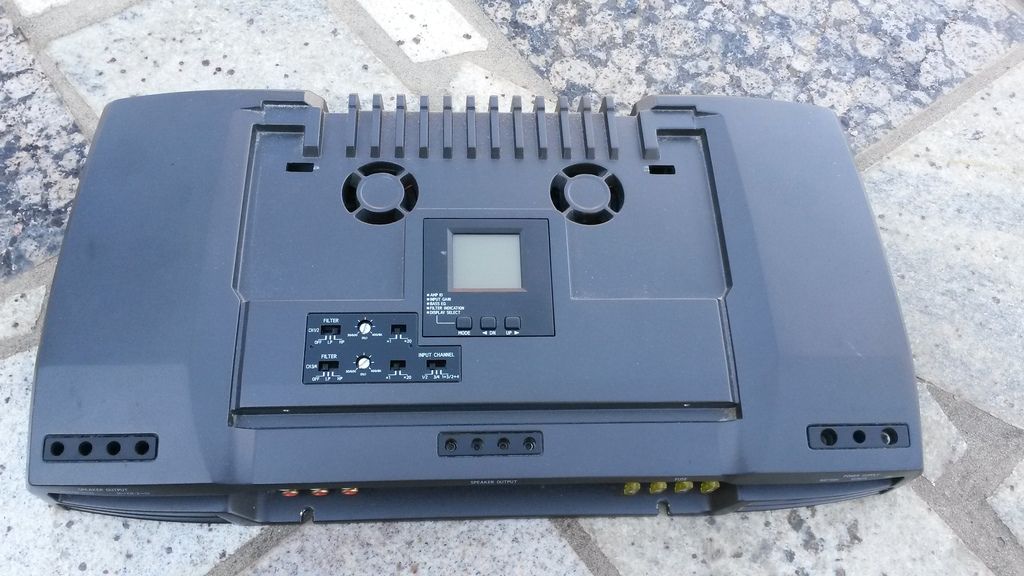 Primjer birthsheeta: